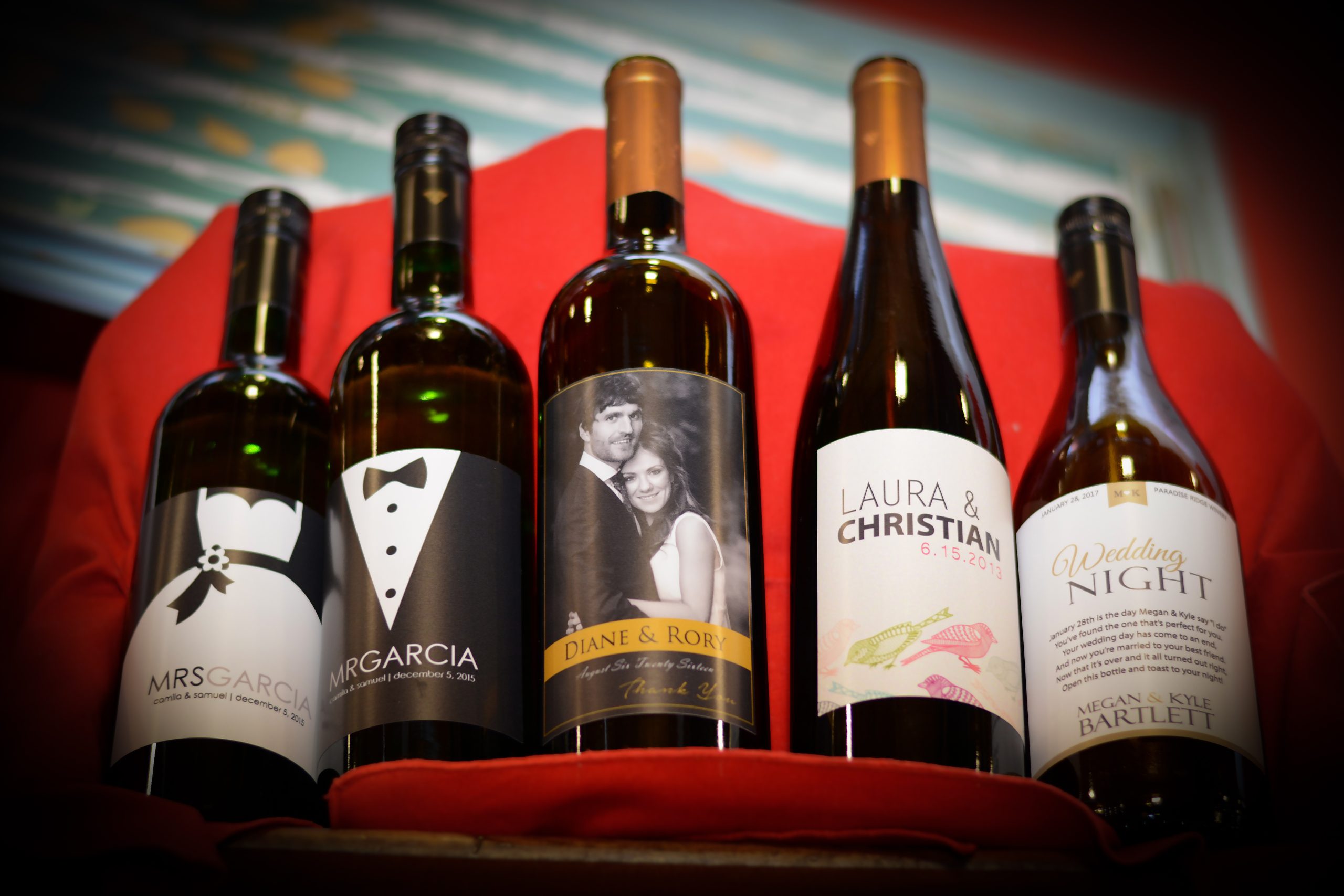 Unveil Your Creative Vision
At Special Print, we thrive on bringing your unique visions to life through our custom printing services. While we offer an extensive menu of pre-designed items, we also specialize in creating one-of-a-kind prints that require creativity and out-of-the-box thinking.
Imagine adding a touch of personalization to every aspect of your wedding. From incorporating monograms on the wedding money box to crafting a personalized acrylic cake topper that perfectly captures your style, our custom printing services allow you to infuse your personality into every detail.
Looking for a memorable gift for your guests? We can create custom decals for wine bottles, beautifully designed labels for wedding favors, or even transform a cherished photo of you and your partner into a stunning canvas print for guests to sign as a unique guest book alternative.
With our custom printing capabilities, the possibilities are truly endless. Our team of talented designers will collaborate with you to understand your vision and translate it into a reality. We pride ourselves on our attention to detail and commitment to delivering prints of the highest quality, ensuring that every piece is a true reflection of your style and individuality.
Let your imagination run wild and let us turn your ideas into tangible works of art. Contact us today to explore the extraordinary world of custom printing and let's create something truly extraordinary for your special day.