Aug 18 2022
What is printed décor?
When it comes to planning a wedding, every detail matters in creating a memorabl..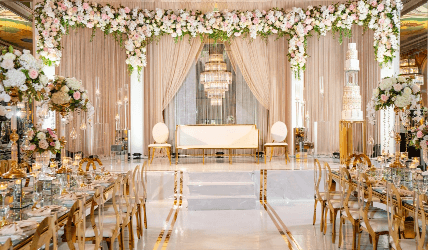 Aug 18 2022
White Dance Floor Wrap Explained
Your wedding day is a celebration of love, style, and personalization. Every det..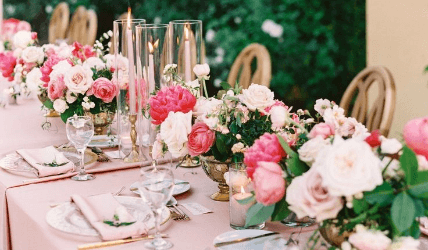 Aug 12 2022
Guest list by name or table numbers?
The seating chart is an essential element of any wedding as it adds organization..