What is printed décor?
When it comes to planning a wedding, every detail matters in creating a mem..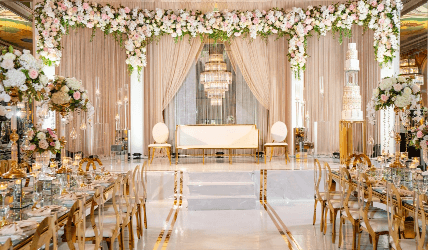 White Dance Floor Wrap Explained
Your wedding day is a celebration of love, style, and personalization. Ever..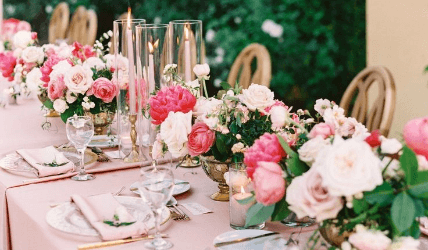 Guest list by name or table numbers?
The seating chart is an essential element of any wedding as it adds organiz..